Automatic GPS Mileage Logger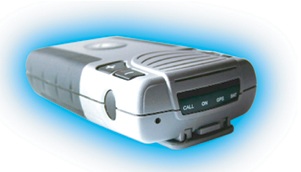 The Automatic Mileage Logger™ sold by Vulocity tracks your car's location and mileage using GPS (Global Positioning System) satellite information as you go about your daily business. Trip start and end locations, date, time and mileage between are sent to Vulocity via a wireless cell data connection.
Secure mileage logs are available online. The online interface allows you to store comments about your trips. Records can be edited and deleted. Records can be searched by date.
Visit Vulocity and read more about the Mileage Logger.
Copyright © 2006-2016 http://www.mileage-log.com and Spectrum Research, Inc., All Rights Reserved.